Drake has been "peace seeking" in the warm waters of the Dominican Republic. It only took a minute to figure out that the "More Life" artist is staying at the same humble abode (jk, by no means is this place humble) as his ex-boo, Jennifer Lopez.
Over Easter weekend J.Lo and her new catch, former Yankee Alex Rodriguez, stayed in the same luxurious beachfront villa at Casa De Campo. The villas which have 5-10 bedrooms, and come with your own chef, maid and butler service, go for about five grand per night. The stunning resort sits on 7,000 acres and offers golfing, spa treatments and many other popular excursions found on the island.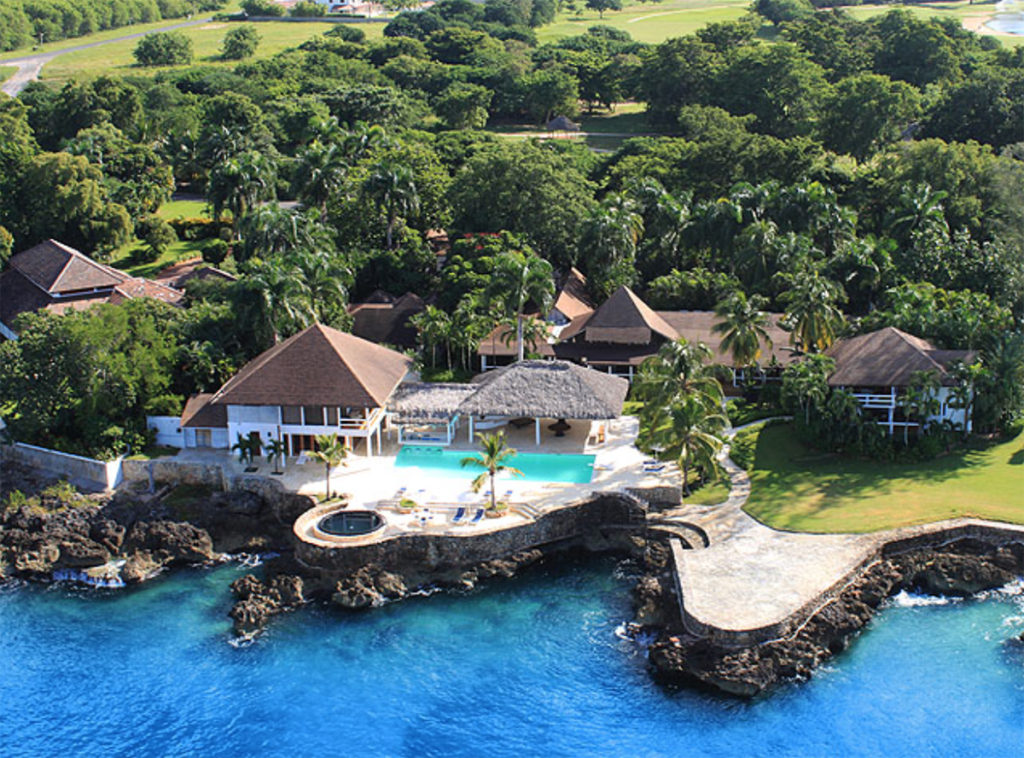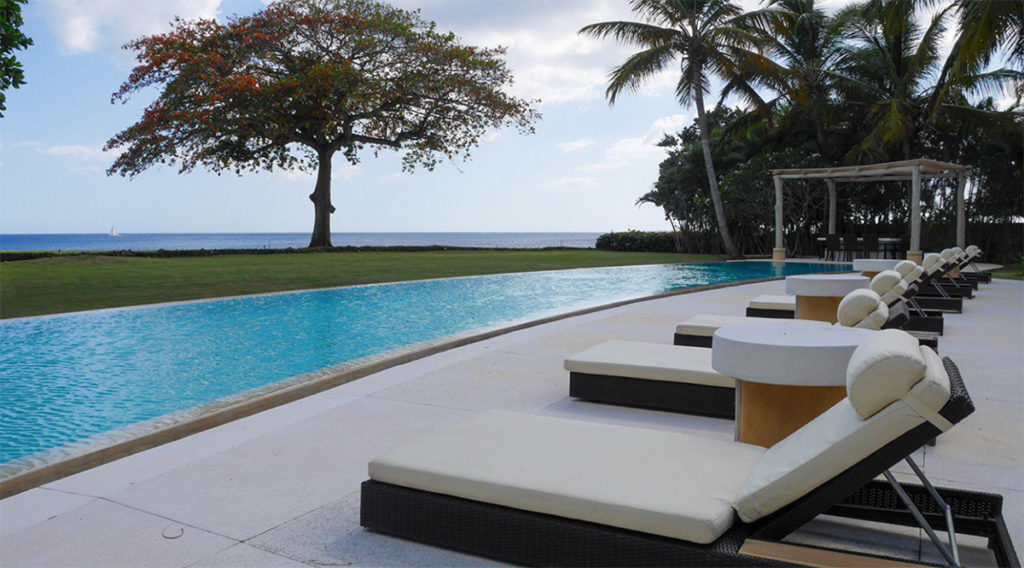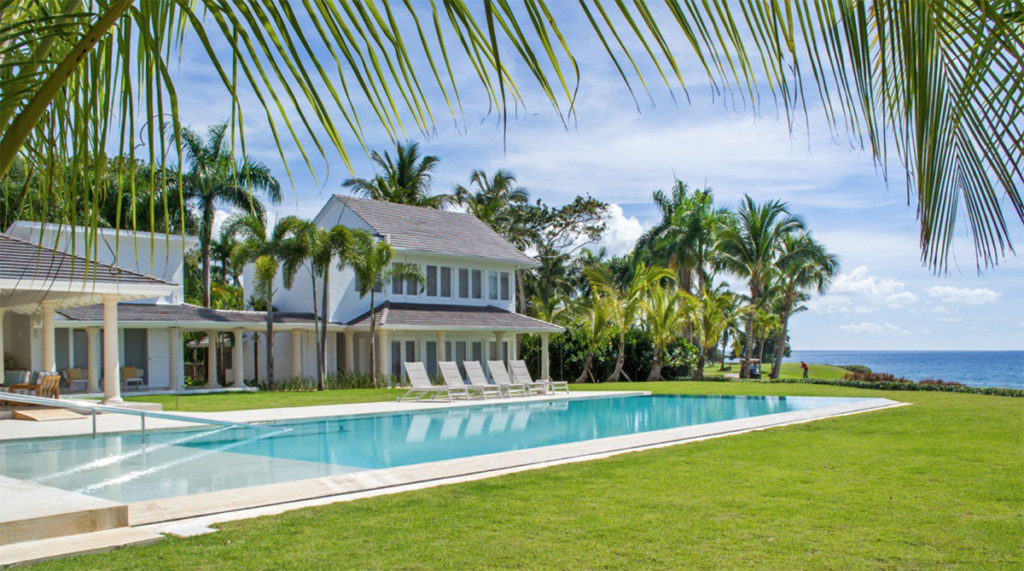 The resort is well-known for its Altos de Chavon, a 16th century Mediterranean village replica. J.Lo posted this picture of herself stepping back in time on the steps of the cultural center.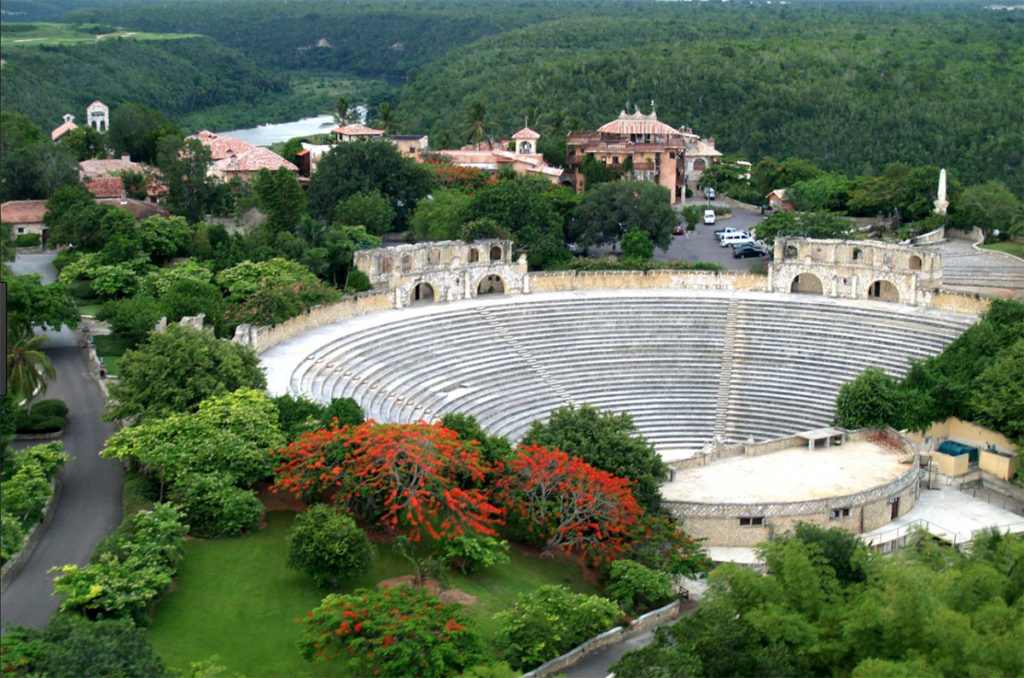 Ana Carballosa, the photog on the trip with J.Lo & ARod posted this serene video of the amazing landscape found on the resort.
I don't blame Drake for following in the footsteps of his famous ex. Here is Drake giving all his fans "More Life" during his time in the caribbean. Does it make you want to head down???