If you're not familiar with Jeff Koons work, prepare to become acquainted. From his famous work of Michael Jackson and Bubbles to his colorful Balloon Dog series, Koons's work lives all over the world.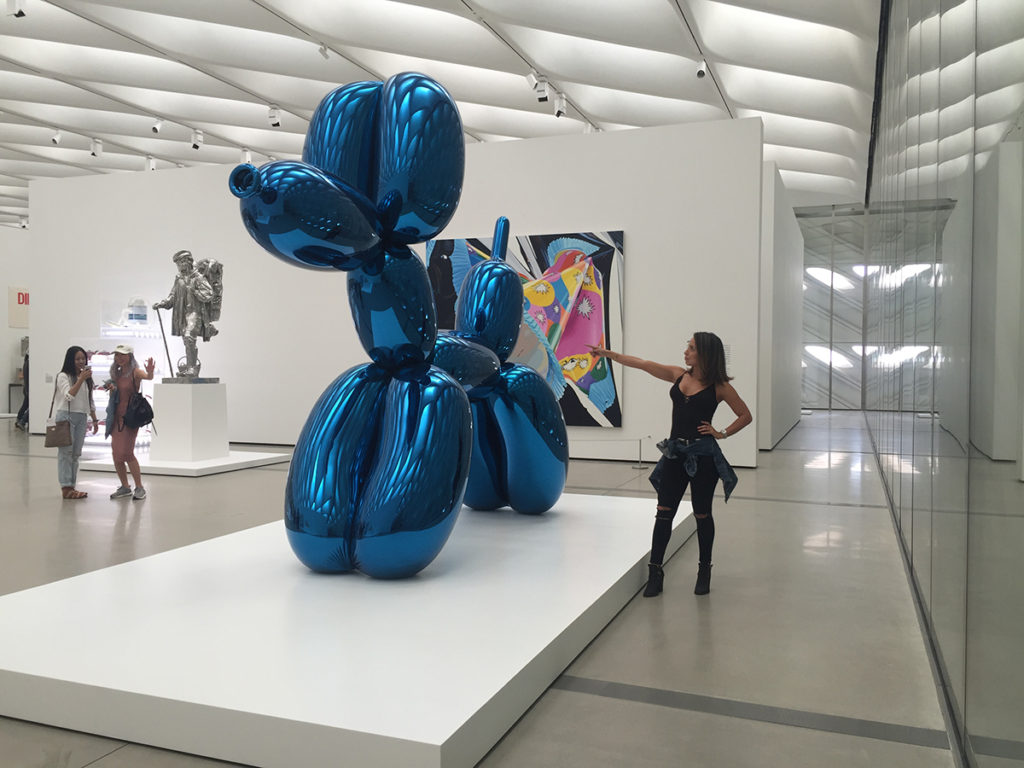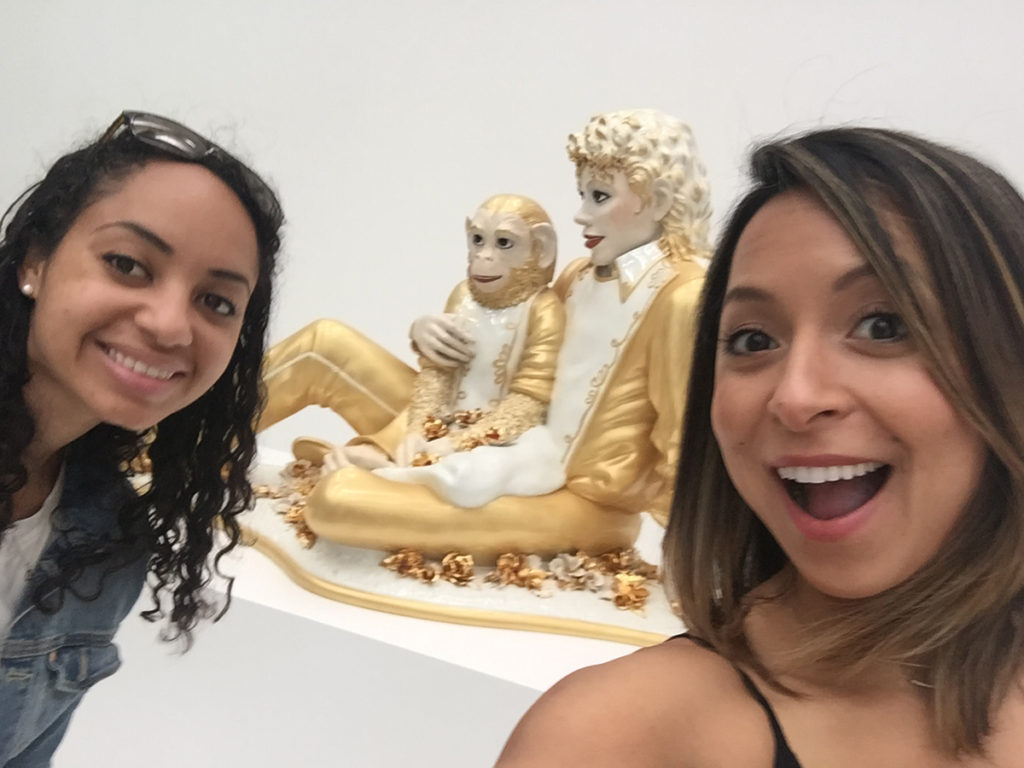 If you happen to be traveling to NYC, you can catch his newest addition, and this one's hard to miss.
Koons's Seated Ballerina Sculpture in NYC's Rockefeller Center is flooded with tourists wanting to catch a snap of the 45 feet tall inflated ballerina.
If you scroll through the geotag for Rockefeller Center or search the hashtag #seatedballerina on Instagram, you'll find hundreds of snaps from users capturing the one of a kind sculpture.
The meaning behind the piece is to bring awareness to National Missing Children's Month, drawing attention to organizations such as the International Centre for Missing and Exploited Children.
So if you happen to be sightseeing through Manhattan, make sure you head down to Rockefeller Center!