Lincoln Heights is probably not on your list of places to visit during your time in Los Angeles, but thanks to the 14th Factory, you might just have to become acquainted with the East LA area. 14th Factory, LA's new pop-up art space, is an enormous building across from an abandoned city jail.
The experience begins as you walk through a pitch black hallway and into a bright white room, a replica of the bedroom from the final scene of Stanley Kubrick's classic film 2001: A Space Odyssey.
The Barmecide Feast, by Simon Birch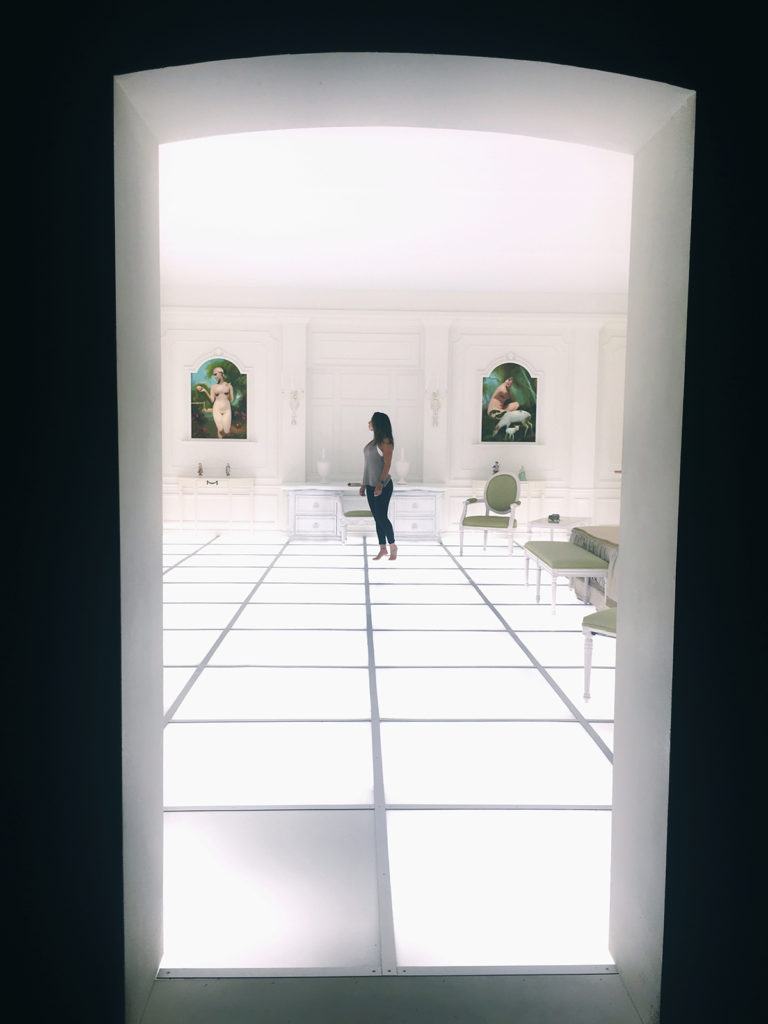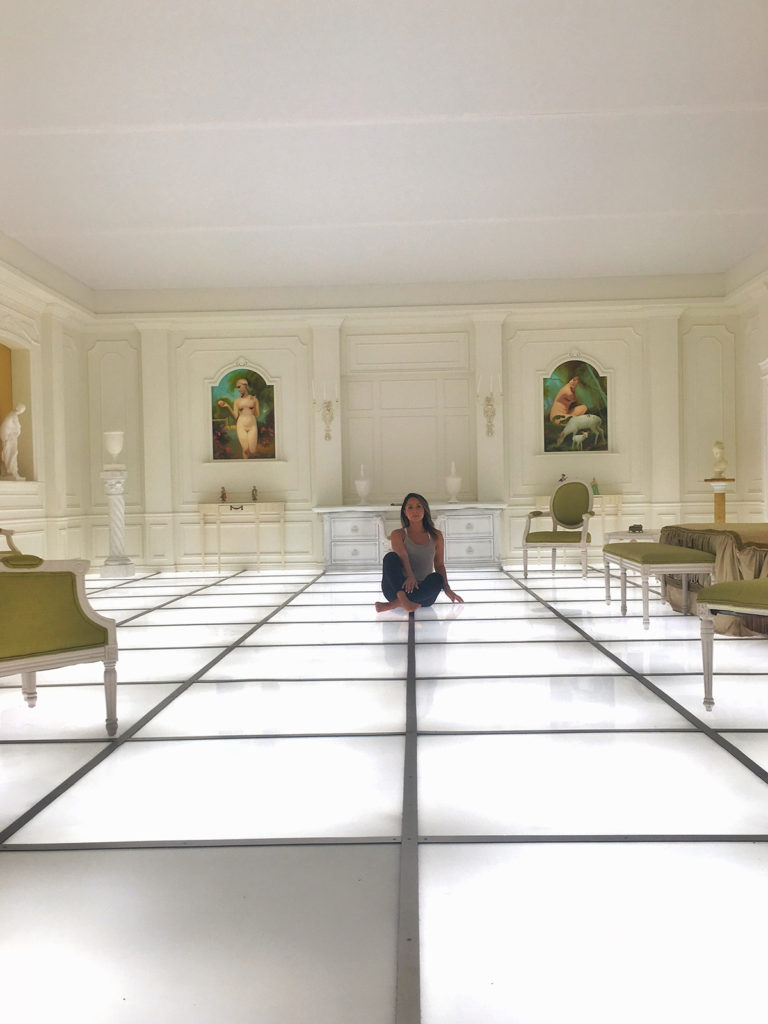 From there, you make your way into the center of the factory which has a man-made lawn with swings hanging form the ceiling.  All around the open space, are different works of art, paintings and photography.
This opens up to the Instagram famous picture spot, "The Crusher" by Simon Birch. The piece composed of 300 hanging pitchforks allows visitors to put themselves at the mercy of the dangling farm tool.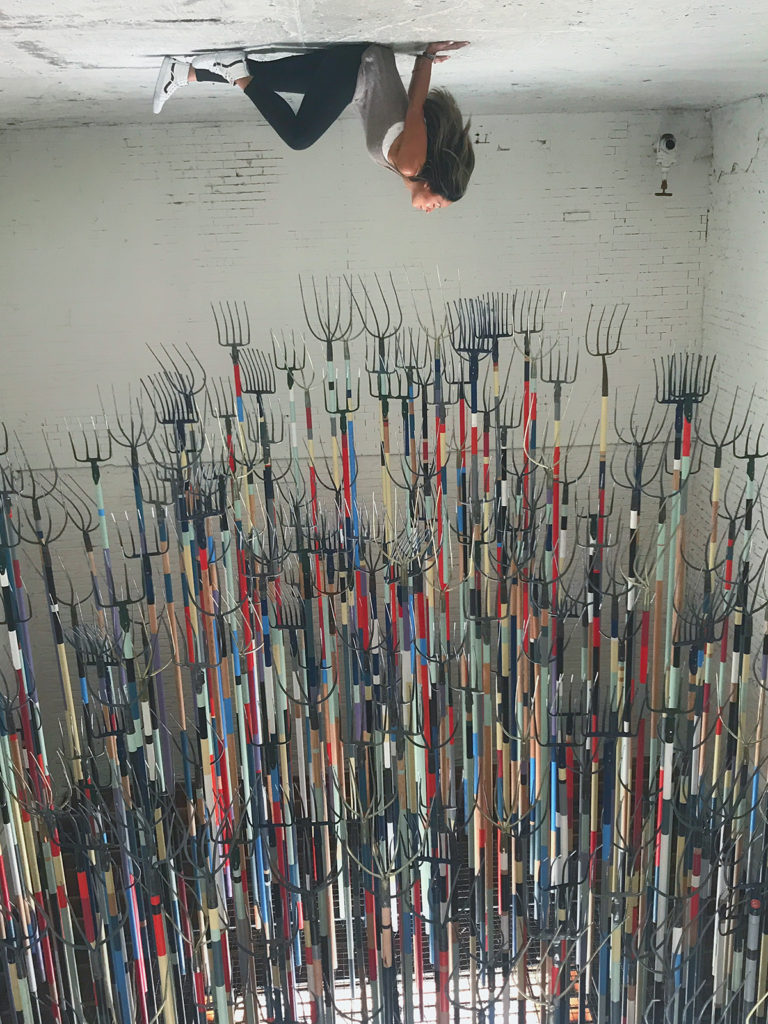 You can get as creative as you want!
The other rooms use giant screens to show images of Hong-Kong apartment buildings, a Ferrari crashing at high speeds and a group of men involved in a brawl.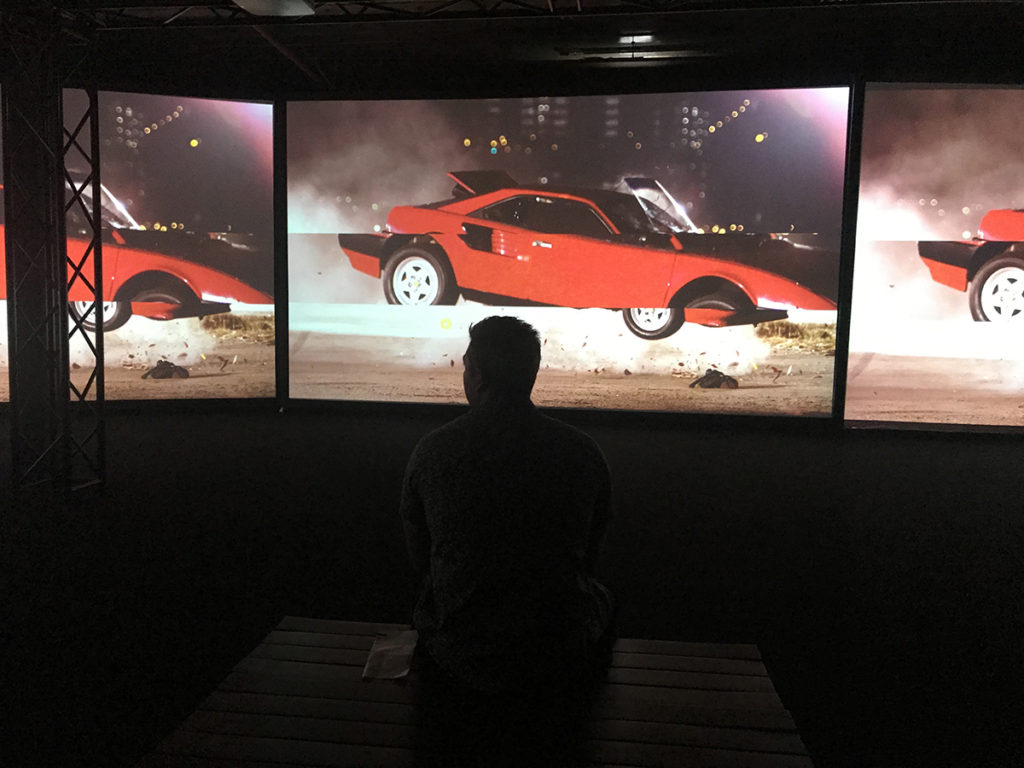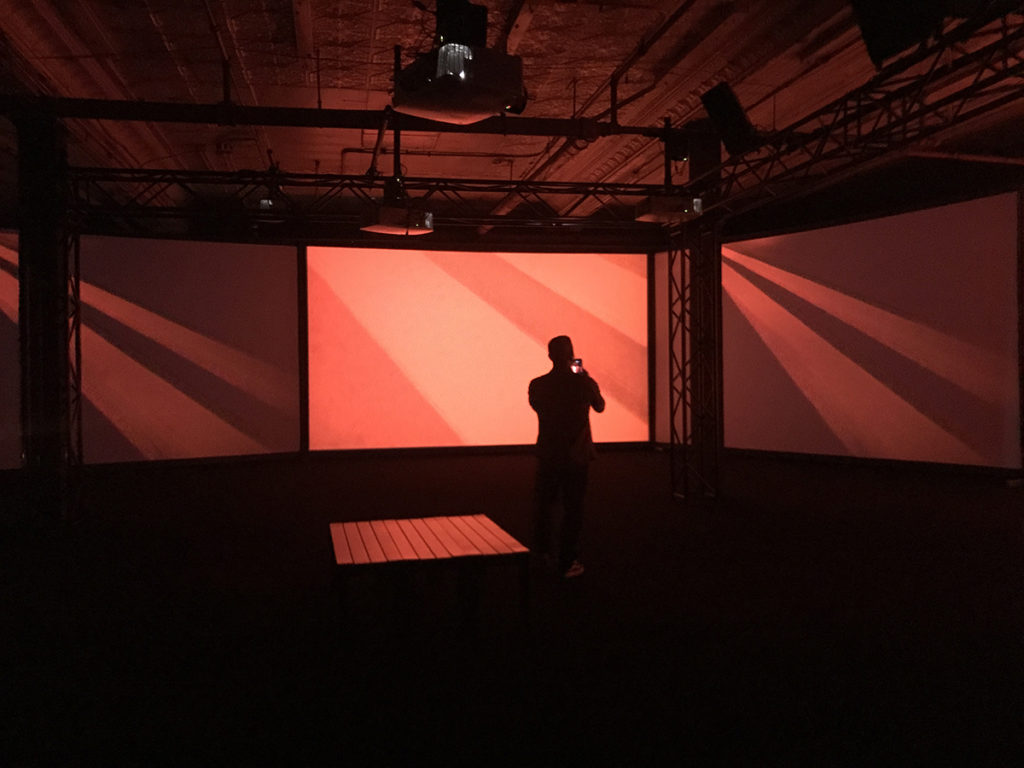 All the installations allow the visitors to completely immerse themselves in the pieces. Tickets are cheaper online ($18) so make sure you plan ahead. If you want to get a chance to go through this unique experience, they are scheduled to shut down at the end of June.
A lover of all things beautiful and inspiring, Paula is on a journey to experience cultures, places and capture moments that will "MOVE ME."  Her earliest memory was getting on a plane from Guayaquil, Ecuador to Los Angeles and being mesmerized by floating in the sky. From getting on planes to road trippin' in RV's, the thrill of exploring, never gets old.  With a fresh perspective on travel, Paula aims to inspire others like her to see the world.