Not Your Traditional Museum
Lincoln Heights is probably not on your list of places to visit during your time in Los Angeles, but thanks to the 14th Factory, you might just have to become acquainted with the East LA area. 14th Factory, LA's new pop-up art space, is an enormous building across from an abandoned city jail.
The experience begins as you walk through a pitch black hallway and into a bright white room, a replica of the bedroom from the final scene of Stanley Kubrick's classic film 2001: A Space Odyssey.
The Barmecide Feast, by Simon Birch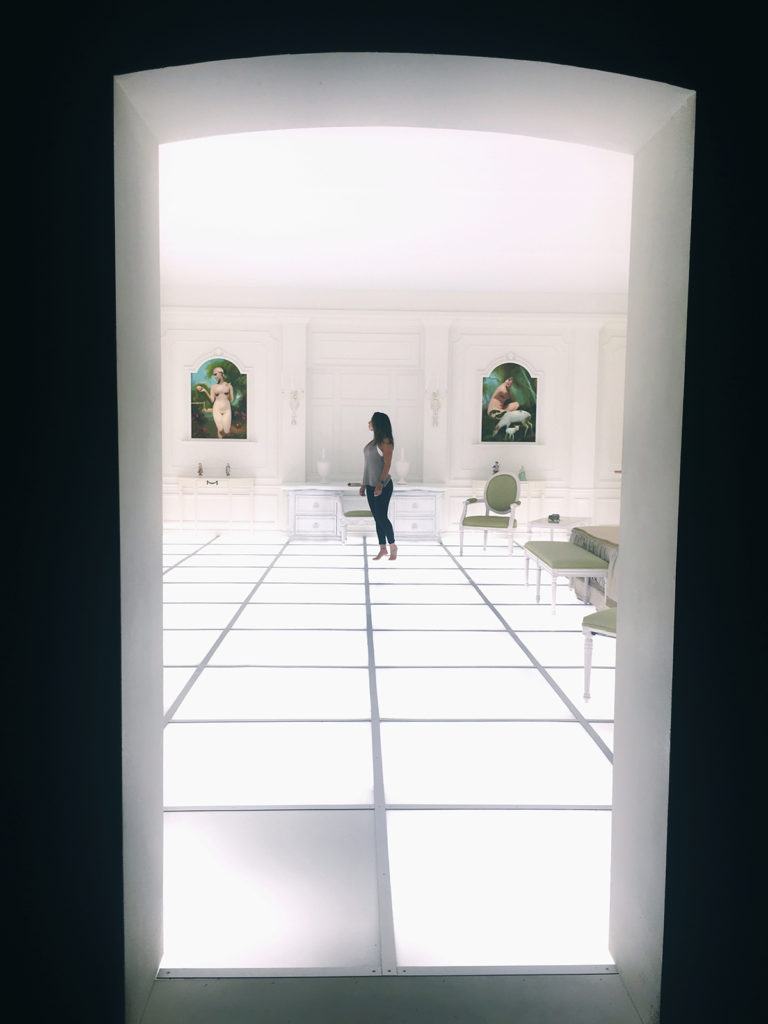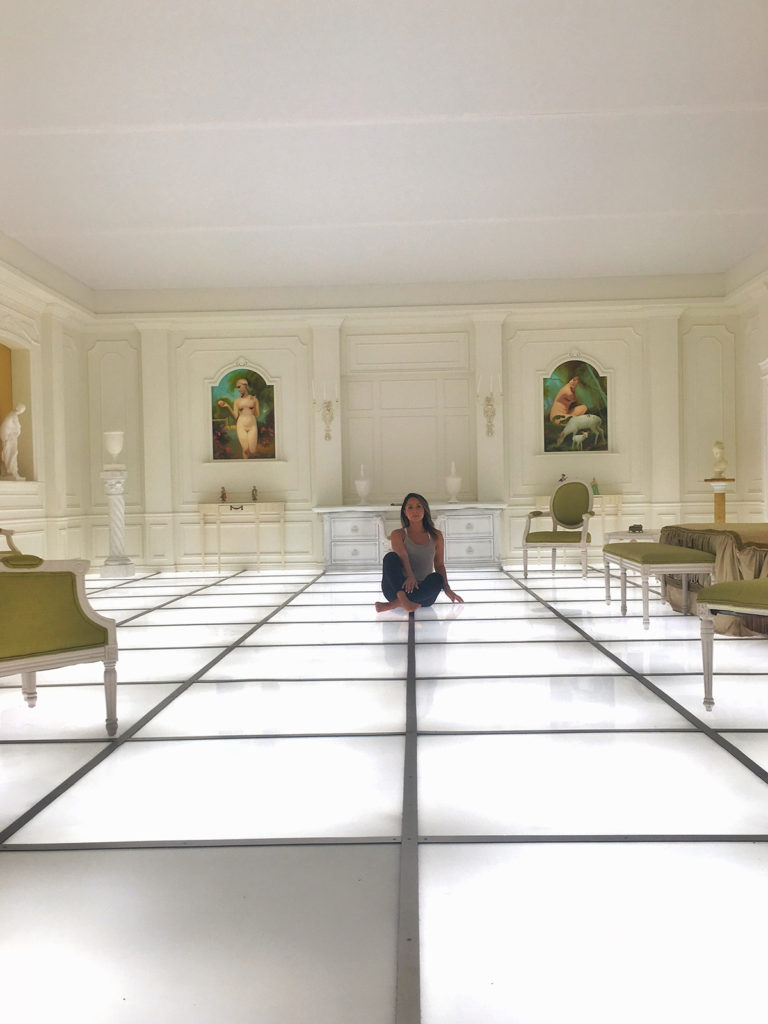 From there, you make your way into the center of the factory which has a man-made lawn with swings hanging form the ceiling.  All around the open space, are different works of art, paintings and photography.
This opens up to the Instagram famous picture spot, "The Crusher" by Simon Birch. The piece composed of 300 hanging pitchforks allows visitors to put themselves at the mercy of the dangling farm tool.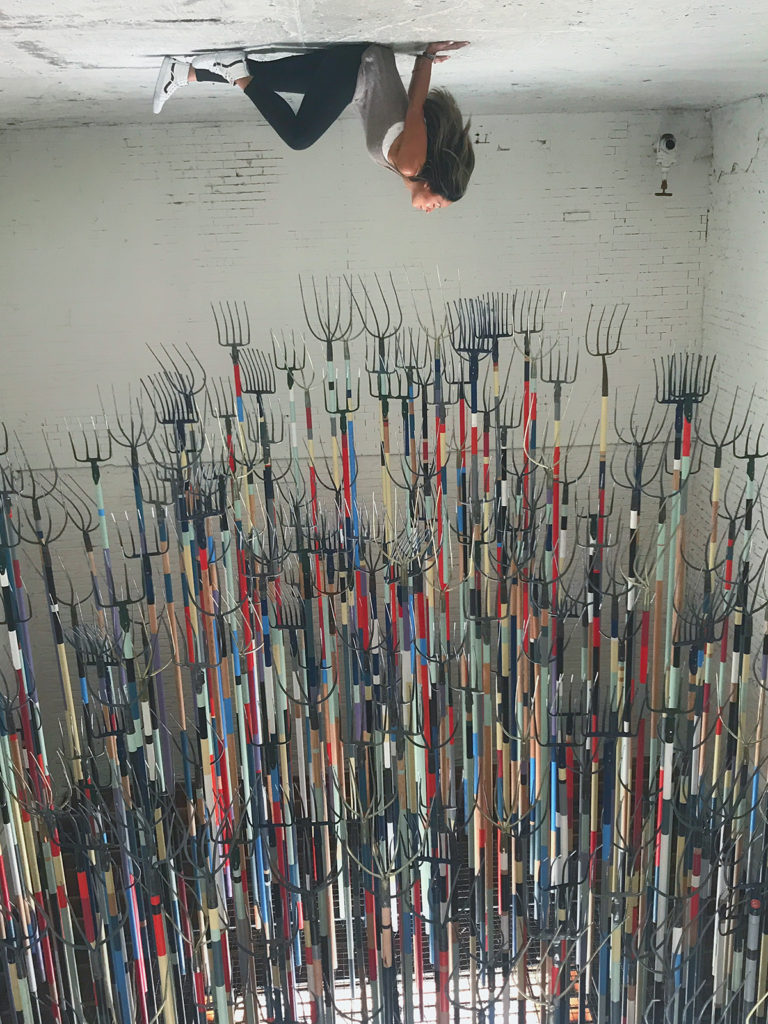 You can get as creative as you want!
The other rooms use giant screens to show images of Hong-Kong apartment buildings, a Ferrari crashing at high speeds and a group of men involved in a brawl.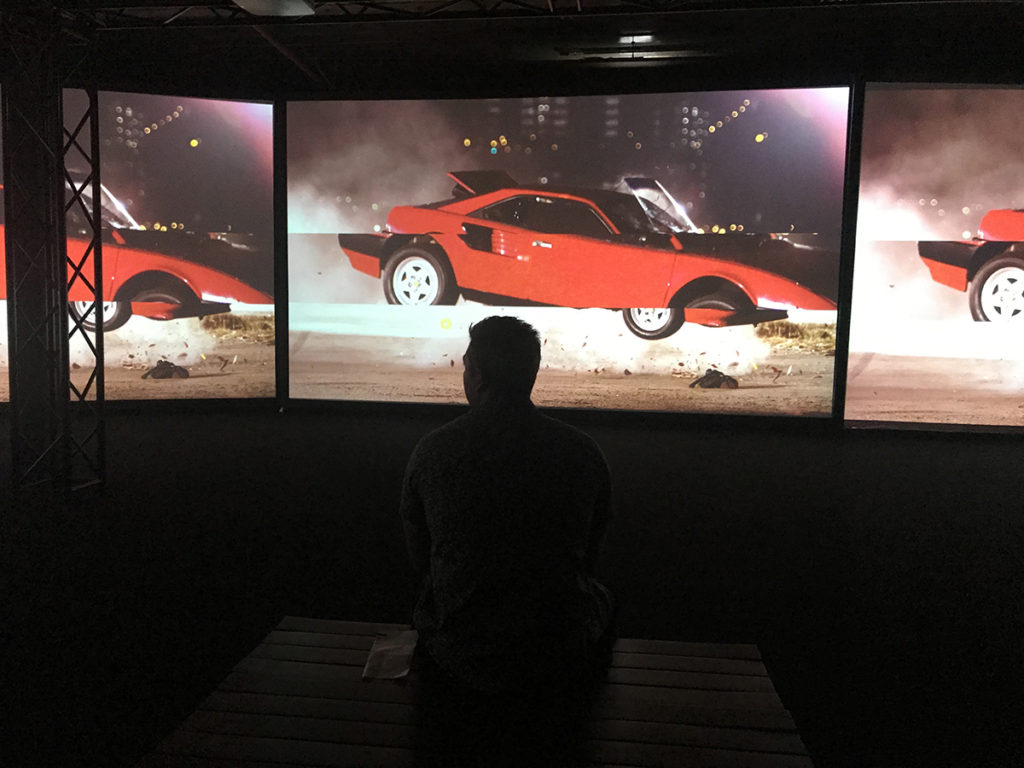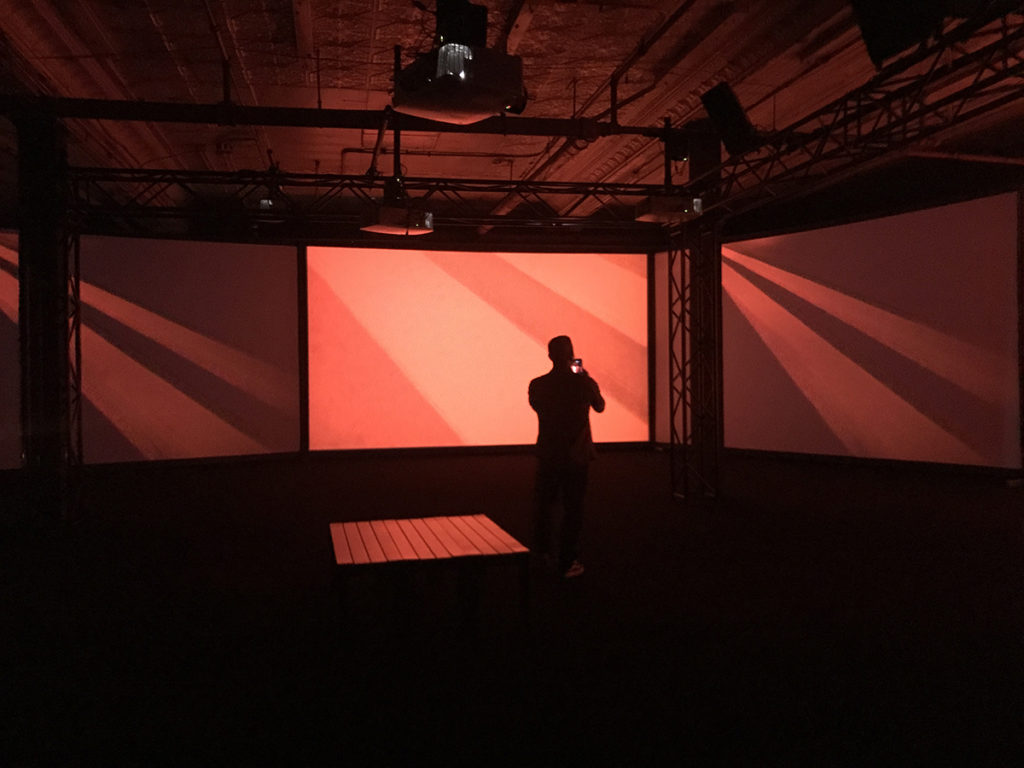 All the installations allow the visitors to completely immerse themselves in the pieces. Tickets are cheaper online ($18) so make sure you plan ahead. If you want to get a chance to go through this unique experience, they are scheduled to shut down at the end of June.
The most visited landmark in the world is getting a little upgrade. The City of Love is getting a fun new attraction to excite the over 7 million tourists that visit each year.
A zip line stretching from the Eiffel Tower, across the Champs de Mars, and finishing at the L'École Militaire will be available for thrill-seekers until June 11. Le Perrier Smash was setup by Perrier in celebration of the French Open.
If you're not afraid of being 375 feet above ground and soaring through the city at about 55 MPH, then this attraction has to be on your list of "to-do's". And if the thought of gliding down the zip-line terrifies you, don't worry, it's only a half mile long and you'll be down in about a minute.
Have VR goggles? Pop them on and witness it in 360!
Machu Picchu: Changes In Ticketing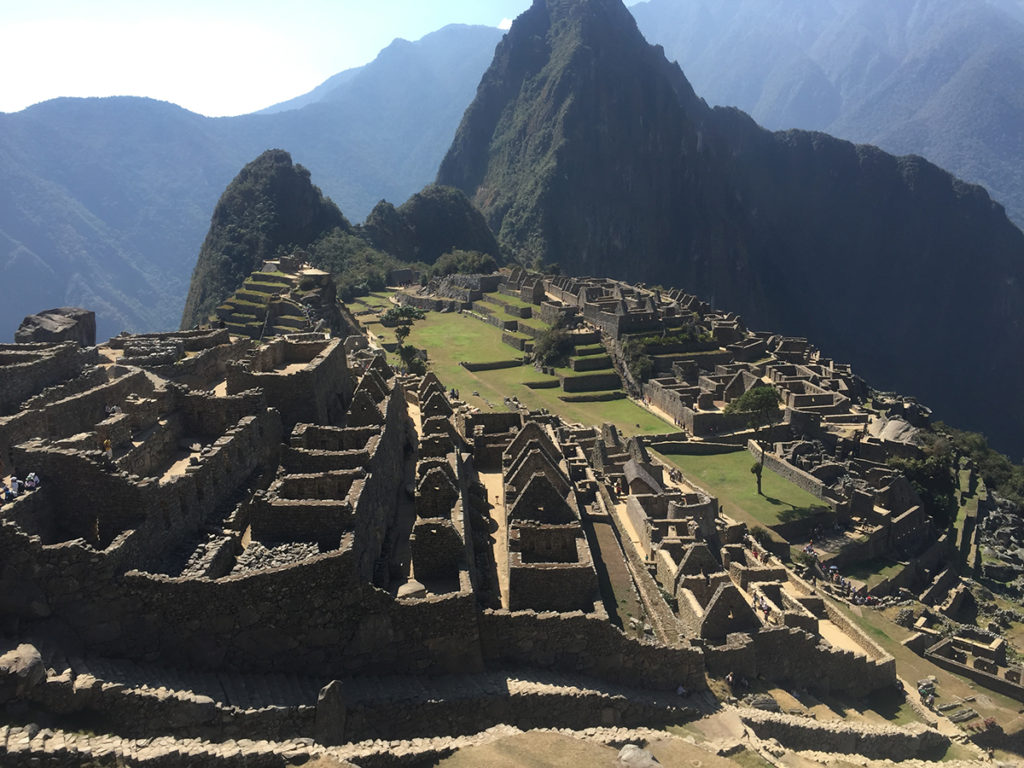 If Machu Picchu is on your bucket list, making sure you secure tickets to the UNESCO World Heritage site is the first thing you should do.  Unfortunately, you can't make the journey up to the citadel without having tickets in hand. 2500 visitors are allowed per day to access the site, and the tickets currently allow for all day access.
Over a million tourists per year step foot on the iconic site, and although this is great business for Peru, it is wreaking havoc on the actual structure.  Archeologists have warned of the serious damage all the foot traffic is causing. The deterioration of the site is leading to changes in ticketing.
To protect the archaeological site, ticket sales will be divided into a morning ticket (8:00AM to 12:00PM) and an afternoon ticket (12:00PM to 5:30PM). These changes aren't due to happen until early 2018. Changes in prices haven't been announced and as of today, you can book a ticket for 152 Soles, which is a little less than $50 US dollars.
The change will try to reduce the damage caused by tourists, but will hopefully help in maintaining the site in good shape for generations to come!
If you aren't planning your trip through an agency, you will need to make sure to get all your business in order.  You can do that here 
And if you haven't thought about going to Peru, you should.  It is one of the most magical sites to set foot on.