There's nothing worse than getting off a 12-hour flight and being met with the flashing lights of paparazzi.  Celebrities can't get through LAX without having their famous mugs captured and splattered all over the tabloids. You want some privacy before your getaway with your new starlet you met on set? Well if you haven't booked that private jet and you have to roll through LAX like the rest of us, it's about to become news worldwide…
Celebs everywhere are rejoicing with the new discreet terminal at LAX called The Private Suite.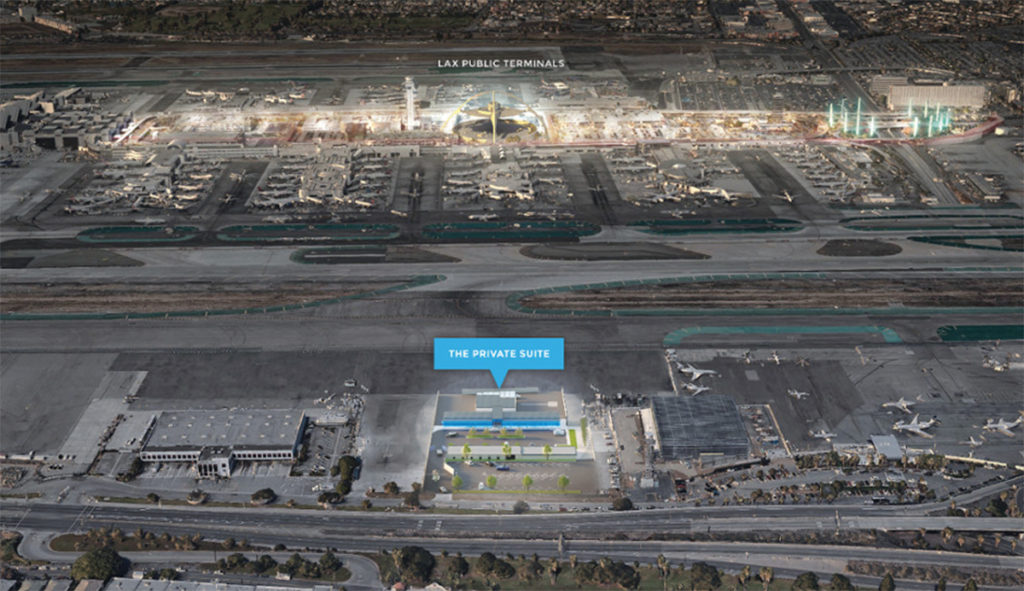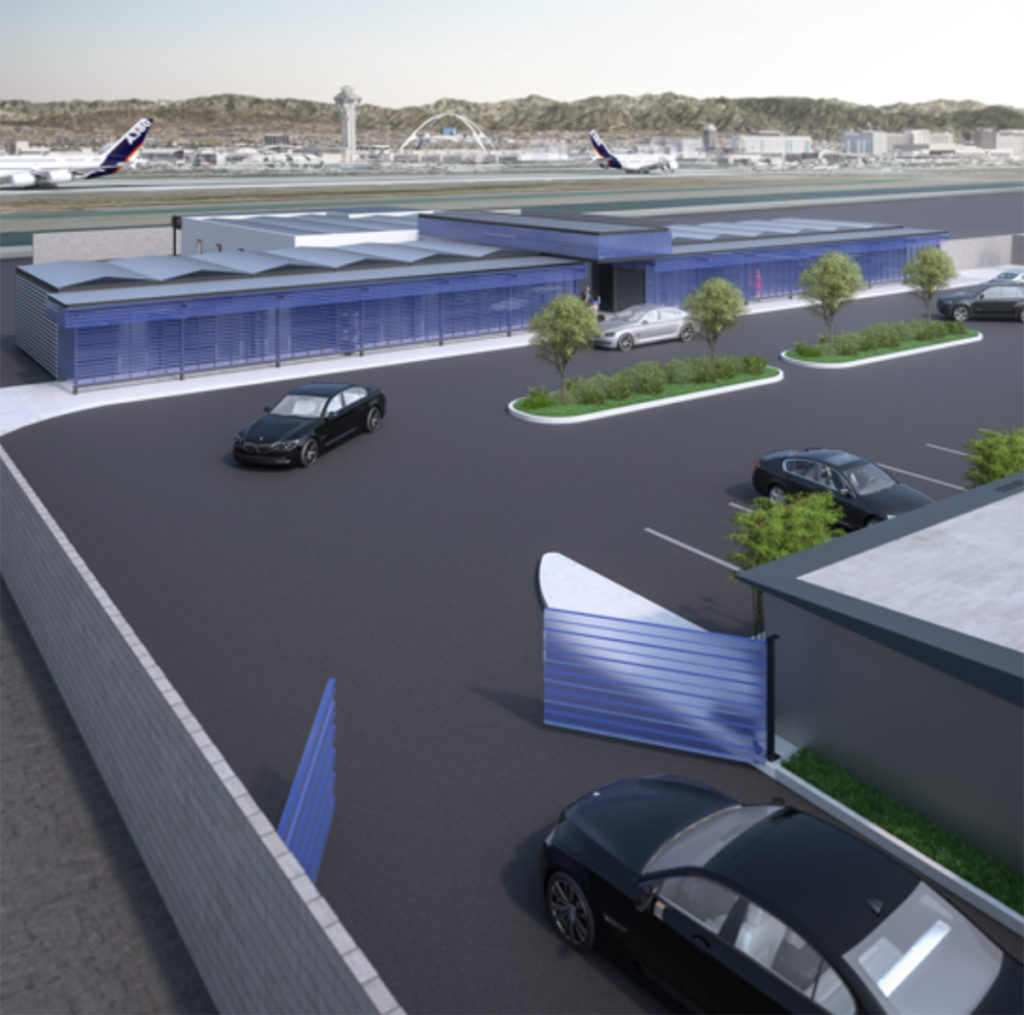 With a yearly membership of $7500, guests can have access to a private check-in, security screening, and customs process. They'll be driven to or collected from their airplane in a private BMW and have all their baggage taken care of while they relax in one of the luxury suites.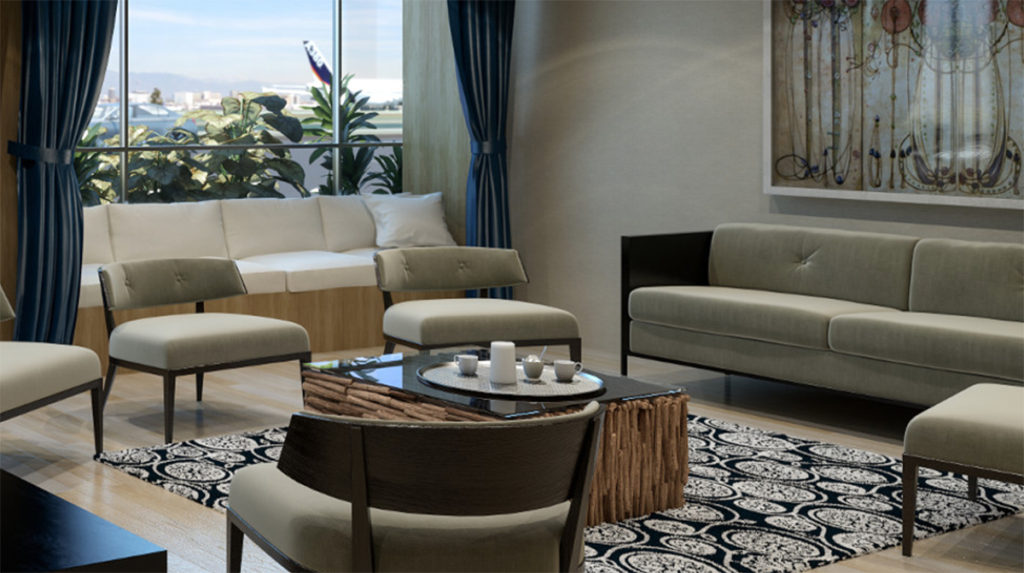 According to the site, "It typically takes 2200 footsteps from car seat to plane seat. For members of The Private Suite, it's 70 footsteps. And they are all peaceful footsteps." AKA no paparazzi.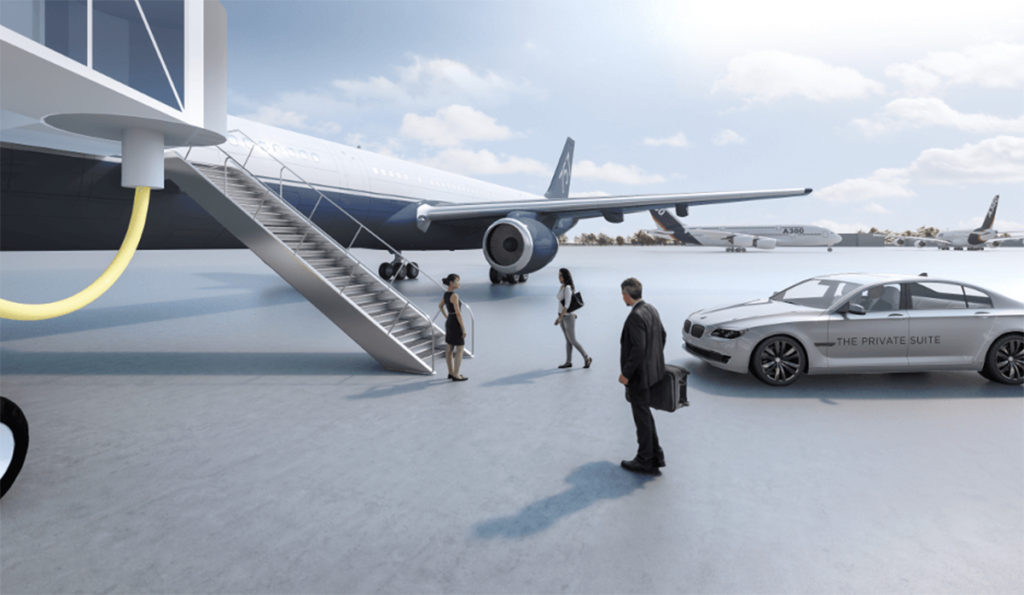 Members get a team of 8 people assigned to each member of the Suite. Where any request from "I'm hungry" to "OMG, I forgot my new Louboutins" to "Ugh, traveling is so stressful, I really need a massage" is met.
The $7500 membership fee gets you these services at a reduced price.  If you're not a member, you can still receive the same access for a higher fee.  You can see all the perks here and even submit a request for a free-trial service!
A lover of all things beautiful and inspiring, Paula is on a journey to experience cultures, places and capture moments that will "MOVE ME."  Her earliest memory was getting on a plane from Guayaquil, Ecuador to Los Angeles and being mesmerized by floating in the sky. From getting on planes to road trippin' in RV's, the thrill of exploring, never gets old.  With a fresh perspective on travel, Paula aims to inspire others like her to see the world.