If You're A Fitness Junkie, Here's Where You Got To Stay
It's all about the perks! Especially when you're on the road, you want access to the things that are most important to you. And if fitness is top on your list of priorities, then you have to check out what Westin Hotels are adding to their guest rooms and fitness studios.
Westin and Peloton are partnering together to add Peloton bikes to a number of guest rooms and hotel fitness studios. If you're not familiar with Peloton, it's the on-demand world-class indoor cycling studio, that you can enjoy from the comfort of your own home and on your own time.
For those of you who travel consistently for work, you know how hard it can be to have the energy and time to walk down to the hotel gym and get your sweat on. This is a total game changer. It can't get any easier than having your personal spin bike a few feet away from you when you get out of bed.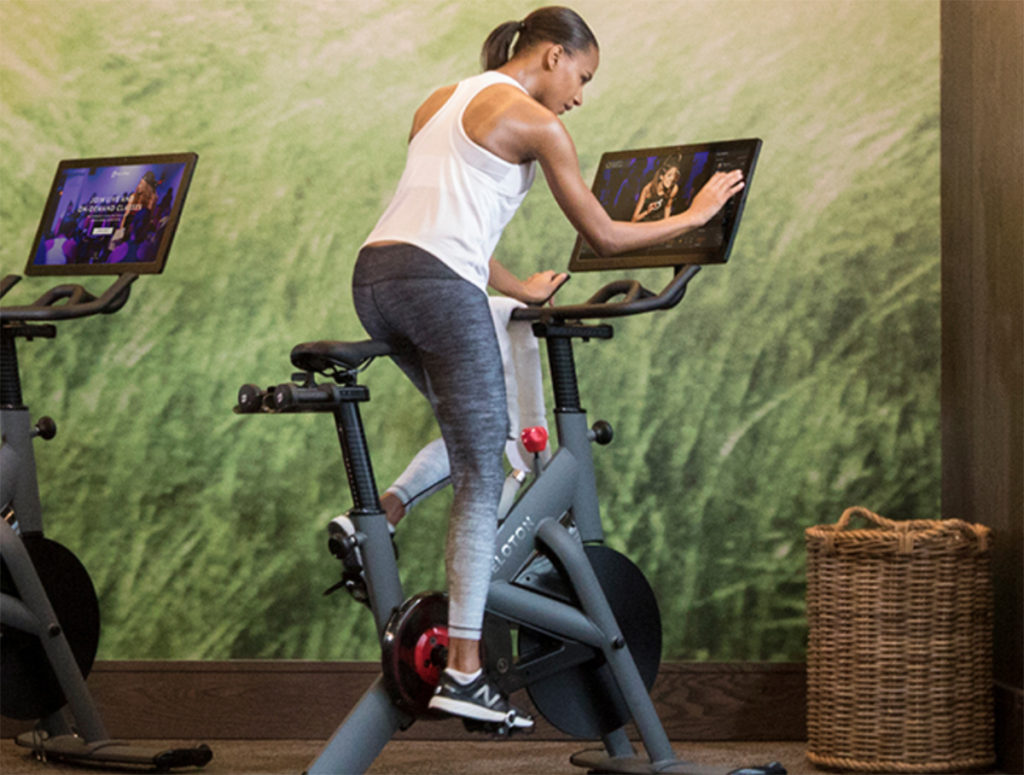 The Peloton bikes are available at U.S. properties only, including cities like Chicago, Dallas, Kansas City, Los Angeles, Tampa, Richmond, and Houston.
A lover of all things beautiful and inspiring, Paula is on a journey to experience cultures, places and capture moments that will "MOVE ME."  Her earliest memory was getting on a plane from Guayaquil, Ecuador to Los Angeles and being mesmerized by floating in the sky. From getting on planes to road trippin' in RV's, the thrill of exploring, never gets old.  With a fresh perspective on travel, Paula aims to inspire others like her to see the world.